Lead generation is a critical aspect for all types of businesses, regardless of their industry or size. It allows businesses to generate sales leads, nurture prospects, and convert them into real paying customers.
However, in the absence of a lead generation model, businesses struggle to find new customers and grow their business. 
The digital era brought many technology companies into the limelight, specifically after Covid-19. Fast-track digitization enabled the rise in demand for tech professionals globally. This has underpinned the technology sector's health and put it at the top of the pile.
Numerous technology firms today have created and captured future growth opportunities and saw the biggest jump in median five-year annual TSR. Now that we know tech comes out on top, the question is, can it stay there? To ensure its consistent growth, it becomes requisite for technology companies to generate leads.
In this piece, we'll go through the best strategies for lead generation for technology companies to help them reach their prospective customers.
Lead Generation for Technology Companies- Top 12 Strategies!
Any marketing plan must include lead generation as a key component. It can help you identify new customers, attract potential customers, and drive revenue for your business.
You can produce leads for high-value prospects through customized B2B lead generation efforts. But the question is: how do you go about it? How do you implement these strategies? To help you out, we have compiled a list of strategies facilitating lead generation for technology companies.
1) Build an Interactive Landing Page
Having a well-designed and optimized landing page is crucial for generating leads. A professionally designed website can build trust and credibility with prospects, increasing their likelihood to purchase.
In terms of design, ensuring the landing page is visually appealing and easy to navigate is essential. It includes using a compatible layout, clear and persuasive language, and highlighting the key features of the products or services.
The landing page should be optimized for conversions. It includes using A/B testing to experiment with different design elements and using analytics tools to track the page's performance.
A landing page's speedy opening and mobile device optimization are also crucial. It entails implementing a responsive design and enhancing pictures and other content to load devices quickly.
2) Use Chatbots
Chatbots can respond to frequently asked questions and qualify leads by gathering information from potential customers through a conversational interface. They can simultaneously handle a large volume of 24/7 leads without human interaction. It enables organizations to reduce labor expenses while expanding their reach and consumer base.
Additionally, chatbots can be programmed to ask specific qualifying questions, which can help identify and prioritize high-quality leads. It also ensures that the sales team spends time on the most promising opportunities.
The chatbot can ask questions to gather information such as contact details, budget, and project requirements. The collected data can then be used to determine if the lead is a good fit for the business or should be passed on to a sales representative for further follow-up.
3) Host Webinars
Hosting a series of webinars to educate potential leads on addressing a particular need is ideal for positioning your company as a thought leader. You prove your knowledge and win over potential consumers by offering insightful information on a specific subject. It can raise brand recognition and trust, eventually encouraging leads and sales.
Webinars can also be used to introduce new products or features and provide demonstrations or case studies to showcase the value of your products and services. Additionally, webinars can also be used to engage with potential leads, allowing them to ask questions and provide feedback. It can also help to qualify leads further and identify their areas of interest.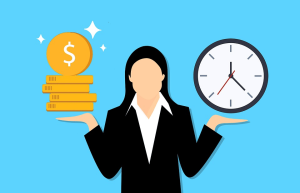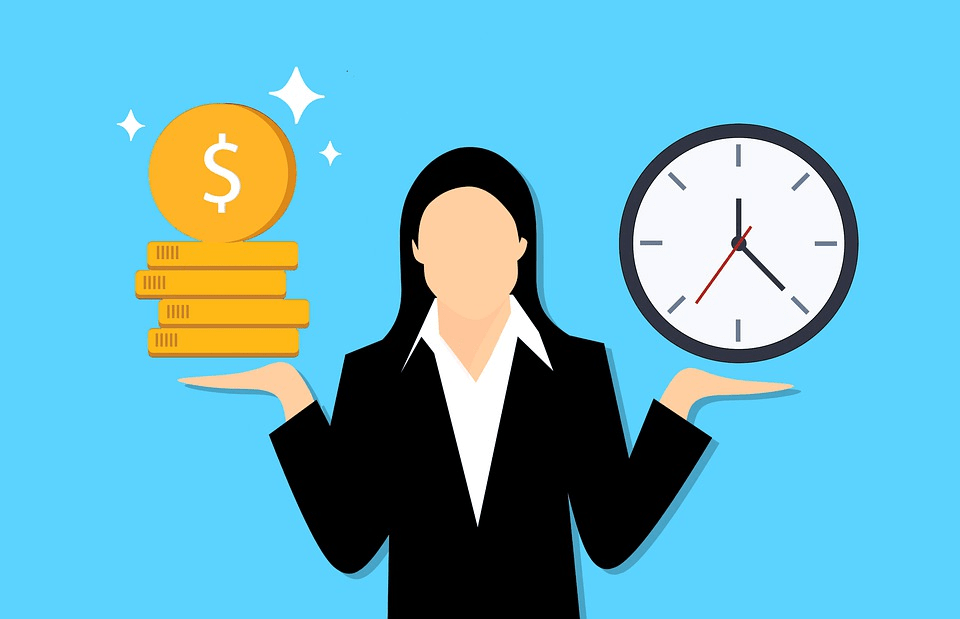 4) Offer Free Trials
Offering free trials can be a great way to generate leads for a business. They offer potential customers the opportunity to try out the product or service before committing to a purchase, which can increase the likelihood of them becoming paying customers.
By allowing potential customers to try a product or service without paying any penny, businesses can build trust and demonstrate the value of their offering. Free trials can also gather valuable information about potential customers, such as their needs and preferences, which can be used to tailor future marketing efforts.
5) Use Content Syndication
Content syndication is publishing similar content to other websites to increase visibility and reach a larger audience. By syndicating your content, you can get more visitors to your website, which can then be converted into leads through calls-to-action or other forms of engagement. It might assist you in growing the audience for your brand and producing quality leads.
However, it's important to note that when you syndicate content, you should include a rel=" canonical" link pointing to the original source. This tells search engines that the original content is authoritative and should be indexed, while the syndicated copies should be ignored.
Moreover, it ensures you don't run into issues with duplicate content, and your website's SEO is not affected. However, you must choose the correct platform for content syndication to ensure the right visibility and audience.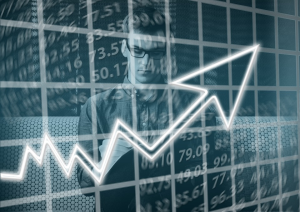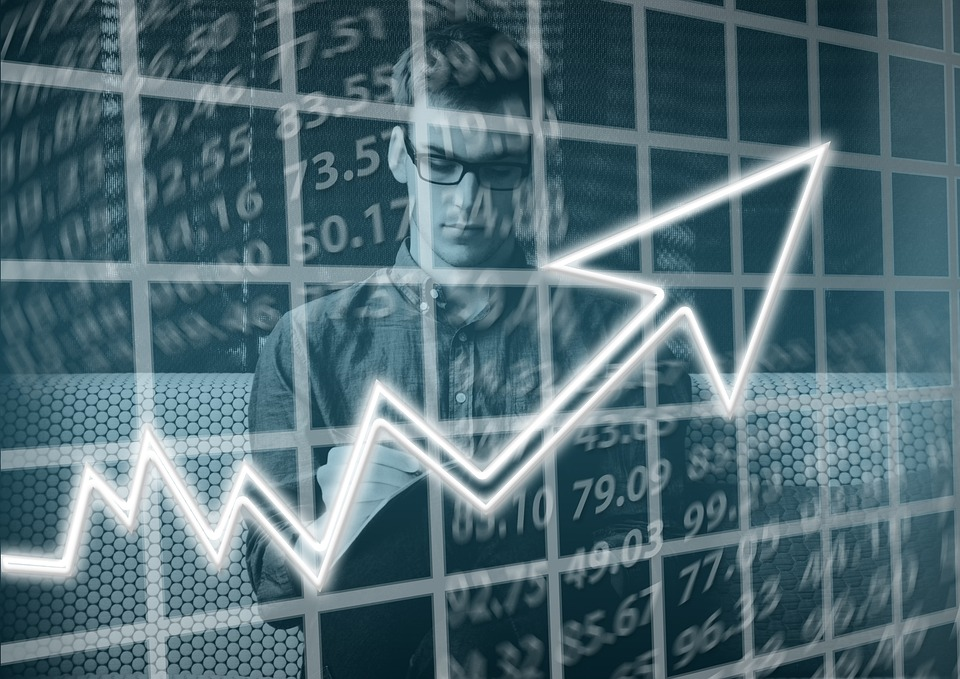 6) Send Surveys
Sending out surveys can be another effective lead-generation strategy for a business. By making the survey available across multiple channels, you can increase the chances of reaching a wider audience and getting more responses to boost the conversion rate.
Surveys allow businesses to gather valuable information about potential customers, including their needs, preferences, and pain points. This information can be used to tailor marketing efforts and create targeted offers that are more likely to be successful.
Furthermore, making more educated assessments of your product and marketing strategy will enable you to understand your target market's demands better.
7) Explain Complex Topics in Videos
Using videos to explain complex topics is another excellent way to engage and educate potential customers about your product or service. Videos aid in simplifying complicated ideas and making them easier to understand for your target audience.
Videos facilitate lead generation for technology companies by demonstrating the capabilities of the software or other technical products. They can show how the technology works in a real-world setting and give potential customers a better understanding of its features and benefits.
Remember that the video should be concise, brief, and professionally crafted. It should be tailored to the target audience's preferences and highlight the key features of your products that add value to their lives.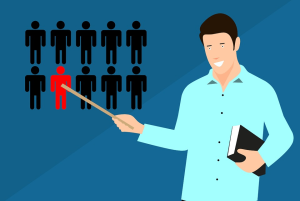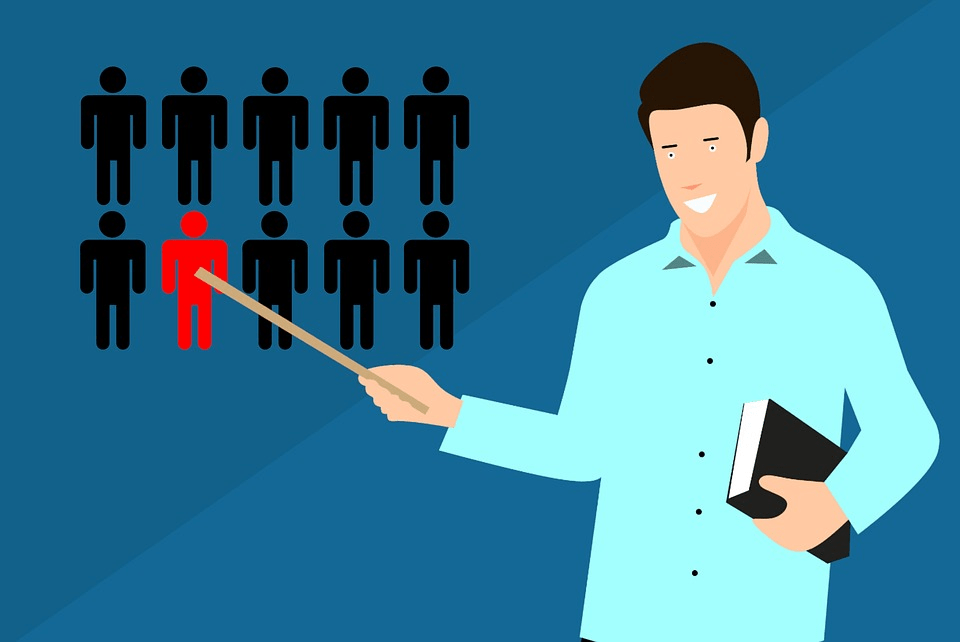 8) Consult with Recent Clients for Referrals
Asking for referrals from existing customers can also drive leads for a business. This strategy can be particularly effective if the existing customers have a positive experience with your business, as their referral carries more weight than a traditional advertisement. It is a mere fact that happy and content customers are more eager to share their experiences with their friends, relatives, and coworkers.
There are many ways to ask for referrals. It may include offering incentives, such as discounts or rewards, for customers who refer new business or simply including a referral program as part of the customer's experience.
It's important to make it easy for customers to refer others to your business by providing them with a referral link or code.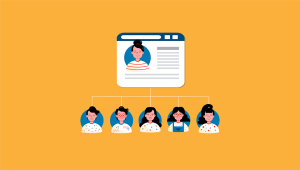 9) Collaborate With Influencers
Influencer marketing has become a popular and effective lead-generation technique for technology businesses. By collaborating with industry influencers, you can reach a wider audience and generate a high ROI through authentic and personal sales techniques.
Influencer marketing can be effective for businesses that sell consumer products or services, as it allows them to showcase their offering in a relatable way. Influencers' recommendations are more believable than traditional advertising since they've gained the audience's trust.
Influencer marketing campaigns can be implemented on various social media platforms like Instagram, YouTube, and Facebook. The campaigns can include sponsored posts, giveaways, product reviews, influencer takeovers, and more.
It's important to note that influencer marketing should be well-planned and executed, as it is not a one-size-fits-all solution. Finding the right influencers that align with the brand's values and target audience is essential. Also, to measure the campaign's success, it is important to establish clear goals and key performance indicators (KPIs) before starting the campaign.
10) Ask For Testimonials
Customer testimonials can be a powerful tool for B2B lead generation in the technology industry. Positive reviews can help to enhance a company's reputation and be used to promote its products or services. Additionally, satisfied customers may be willing to refer their contacts to the company, which can also be a valuable source of leads.
Furthermore, customer reviews can also increase website traffic by making it more likely that a company's website will rank higher in search engines. This can lead to more potential customers finding the company's website and potentially bringing in more leads.
11) Use Social Media
Being active on social media can help you generate more leads. Are you thinking how? The idea is to increase brand awareness and make it easier for potential customers to find and contact your business through social media.
You can increase your visibility by regularly posting engaging content, responding to comments and messages, and actively reaching out to potential customers.
Additionally, social media platforms have built-in features to create targeted ads and campaigns to reach specific audiences. But, companies need to evaluate which channels their target audience is most active on. Instead of dividing their attention across too many platforms, they should prioritize those channels.
A company may attract a larger audience by being active on several social media platforms. However, it also requires resources to maintain and create content for those channels.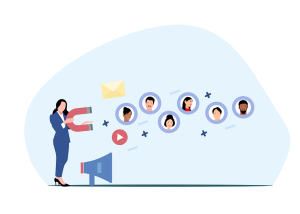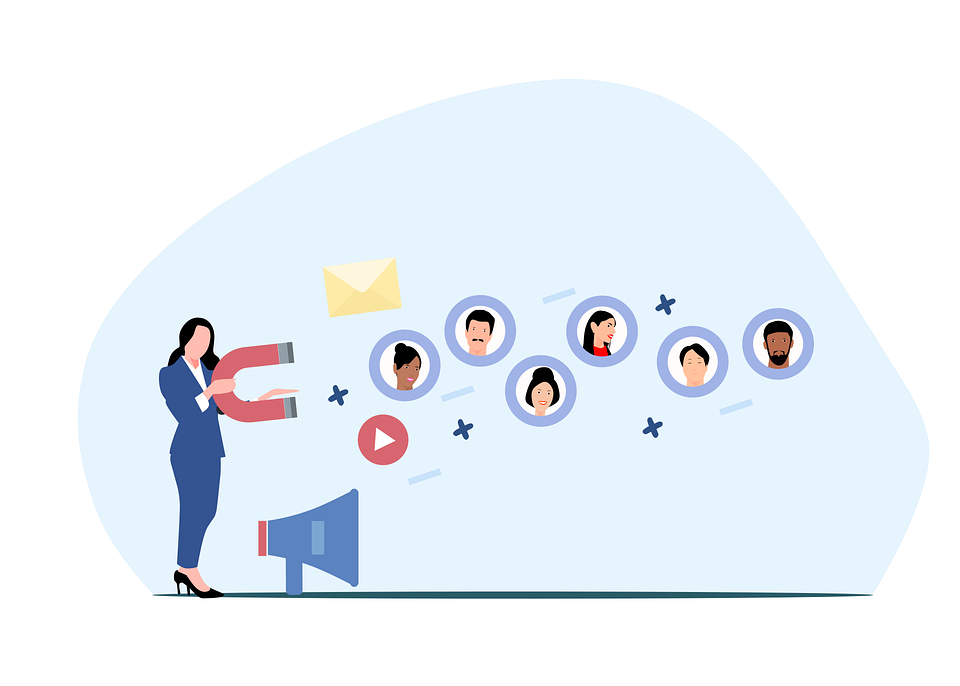 12) Leverage Intent Data
Intent data can be a valuable tool for B2B technology companies to generate leads. The term "intent data" describes user actions that reveal a definite interest in purchasing or conducting research. These acts can be as simple as looking at product or price pages, downloading whitepapers, or conducting keyword searches or other resources.
By analyzing the actions of potential customers, B2B technology companies can gain insight into the interests and needs of their prospects.
Using intent data, you can target these prospects with personalized messaging and offers, increasing the likelihood that they will engage with your company and ultimately become loyal customers.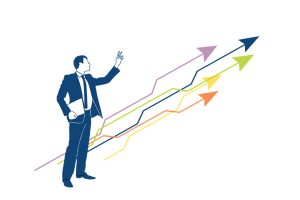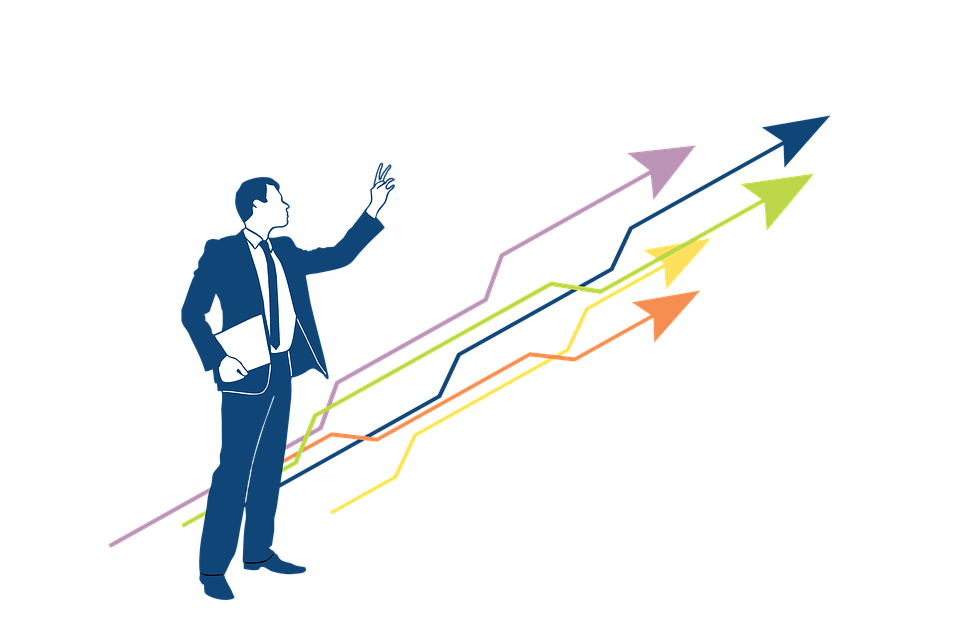 Wrapping Up
Lead generation strategies are the most critical aspect of sales. An organization's sales funnel is empowered by drawing in more leads. And in today's digital world, there are an array of options to nurture leads and improve sales.
The primary purpose is understanding the needs and interests of your target audience and matching their expectations. Try adapting one or more of these strategies to improve your lead generation efforts and spur your company's market growth.
To win in this competitive market, you need the best Lead Generation System made for SaaS companies.
Inner Image Credits: Provided by the Author; Pixabay; Thank you!
Featured Image Credit: Provided by the Author; Thank you!