This write-up introduces some most in-demand and trending web development technologies that have been widely used by businesses operating in the US. Ensuring optimum results from these technologies will require in-depth knowledge of the capabilities of these technologies that have been discussed in this blog. Gaining insights into these top trending technologies will enable you to launch a website that is highly interactive and caters to the emerging needs of users, along with offering exceptional digital experiences.
Every business, whether big or small, aims to enhance its presence digitally, for which developing a robust website has become mandatory. According to the Internet Live Stats (Source), more than 1.97 billion active websites exist globally. If I only talk about the US, more than 133 million websites were active in August 2021, and the numbers keep exceeding at an unprecedented rate.
Clearly, the kind of competition that exists in the online world is massive. To compete in that crowd, you need to update your solutions and adapt to technological transformations. On that note, let's discuss the top 5 web development technologies that are in demand these days and can offer immense capabilities to your website.
Why do web development technologies matter?
Businesses differ with respect to the products & services they offer. Moreover, the target audience is also a deciding factor in choosing apt web development technologies to cater to their needs and preferences.
If you are planning to merely launch a website just to exhibit your digital presence, you can go with any web development technology. But if it's about gaining a competitive edge over your competitors and delivering an unforgettable user experience, you must analyze the top trending technologies thoroughly before choosing one.
Here are some top benefits of choosing the right web development framework and technologies for your project:
Recommended for you: 15 Good Reasons to Use Python in Web Development.
It facilitates easy debugging
A good web development framework improves code quality and facilitates easy debugging & software maintenance. It offers built-in support for quality analysis and allows developers to test different units simultaneously.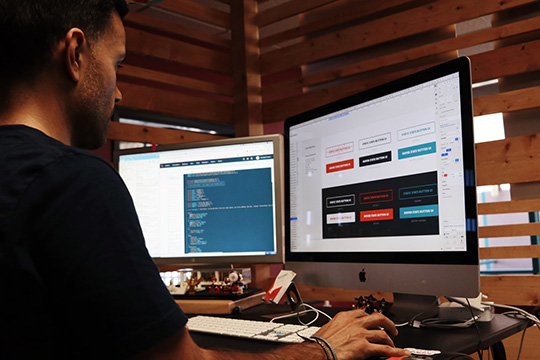 Supports a responsive coding environment
Choosing a comprehensive web development framework assures enhanced code readability and reusability, thus offering many conveniences for developers to build a highly scalable website. Such a framework offers various relevant web development features that best support agility throughout the development phase.
Better security features
Website security is a major concern for most business owners, and the new-age technological innovations have certainly catered to this requirement through several solutions. Adapting to such technologies helps you in securing data across different solutions.
Adding to website capabilities
Choosing the right set of technologies, like Artificial Intelligence, AR/VR, and Big Data, can add to the capabilities of your website and help you leverage multiple advantages. These technologies have proven their worth in delivering interactivity and creating engaging user experiences. Therefore, you can utilize them to stand out from the competition.
Top 5 trending web development technologies in 2022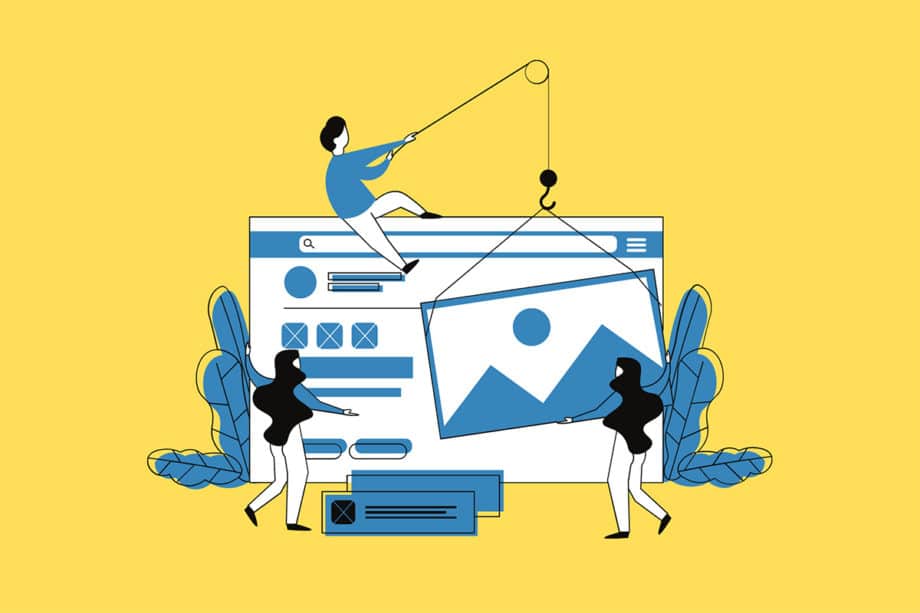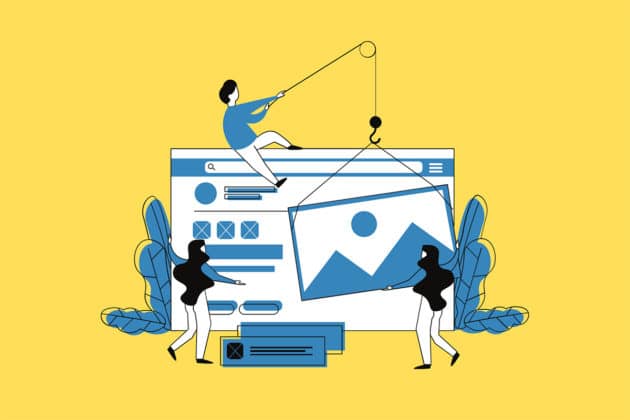 How do you choose a tech stack? Before writing this blog, I discussed this with many web developers and business owners in my network. The idea behind this exercise was to understand how different stakeholders (with different mindsets) approached this problem. Furthermore, my team also analyzed some recently launched websites in the US, considering their scope, features & functionalities, and the nature of the business for which they were built.
Based on the findings, here's a list of the top 5 web development technologies that were preferred most for their exceptional capabilities in 2022.
1. Progressive Web Apps (PWA)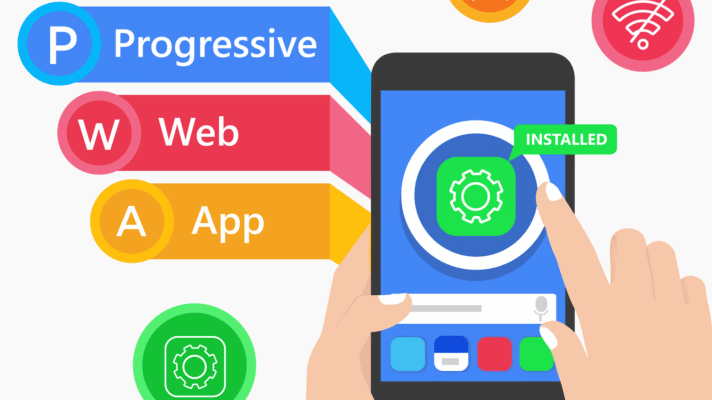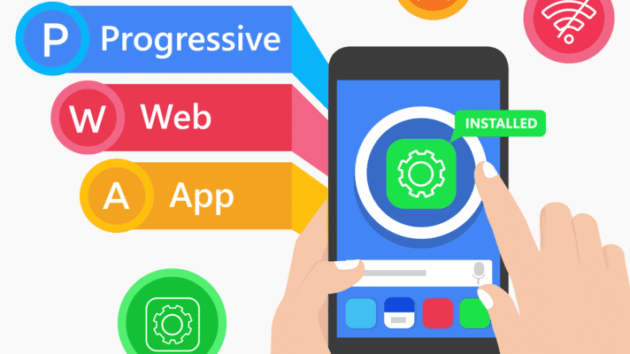 This is the most promising technological trend that has been widely used by most websites across the United States. A PWA is a kind of website that can effectively perform on mobile devices. Integrating a PWA in your website will offer multiple benefits to your business and add to the convenience of users to regular updates on your products and services.
The best part of a PWA is that users don't have to install it from an app store. It can simply be installed from your website, and its offline access is its biggest advantage which allows users to access products and services without requiring an active internet connection. According to simicart.com, a PWA enhances speed and performance by 63% due to faster page load time. PWAs are easy to synchronize, and you can send active push notifications to users to keep them updated with your latest products and deals.
2. Voice Search Optimization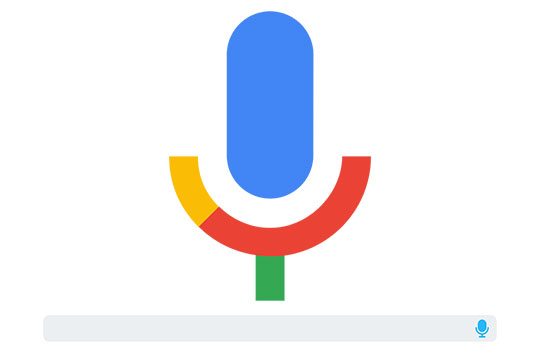 This is another emerging trend that online businesses, especially eCommerce sites, have found much effective in transforming user experiences.
People prefer digitally advanced websites that offer absolute convenience in exploring customized options for products and services. Phones, speakers, and home assistants have gotten much recognition these days. According to webfx.com, 71% of consumers prefer voice-enabled search options to physically search for any product or service.
It's a faster and smarter way of exploring things on the web. The best examples are Google Assistant, SIRI, and Alexa; they have grown in popularity because of their smart voice-enabled search options. Juniper Research states that considering the broad scope of IoT-enabled devices, there will be seamless opportunities for voice assistant monetization through smart home devices or automotive voice assistants.
3. MEAN Stack Development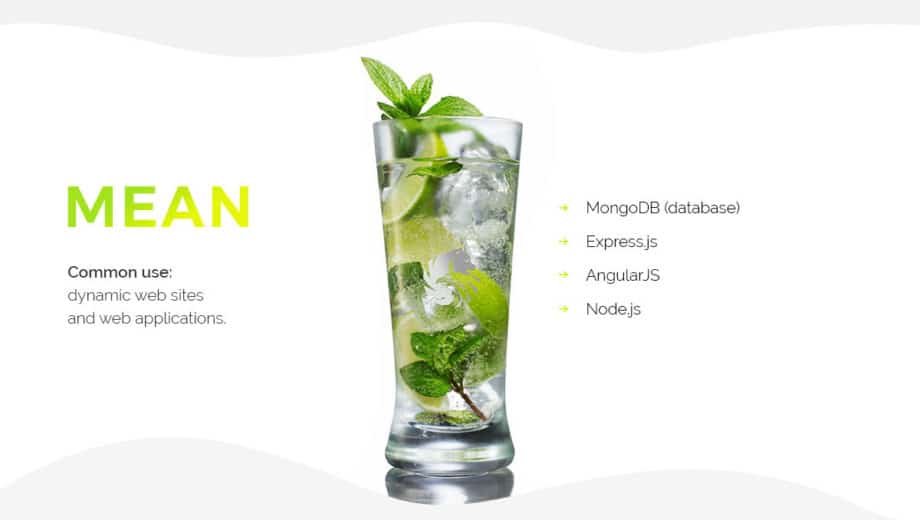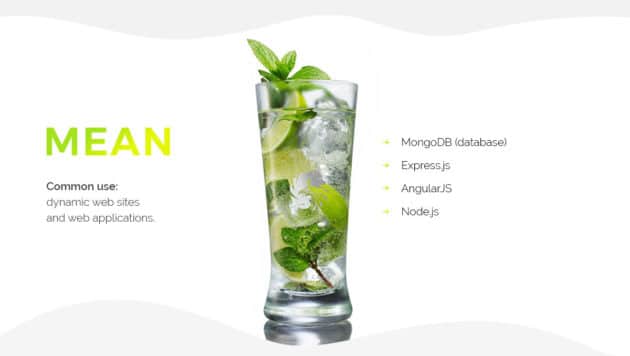 MEAN stack is an exclusive collection of JavaScript programs that facilitate the development of robust and highly interactive websites. The framework combines four key Java-based technologies; MongoDB, Express.JS, Angular.JS, and Node.JS, which have proven to be the most flexible and efficient technologies for developing highly functional and robust websites.
While it's not a new technology in the web development world, developers and companies have started realizing its true potential. MEAN Stack Development offers multiple benefits to building web apps with a single language and deploying it immediately on the server. A developer with good command of JavaScript can do wonders using this framework to help you get a highly sophisticated website for your business.
It's a cost-effective and time-saving way to develop robust web apps from scratch, offering maximum flexibility and high-level compatibility on the cloud. Furthermore, MEAN stack also offers worldwide community support from experts and leaders to ensure agile web development. The framework is the best option for small-scale enterprises to launch an interactive website within a limited budget.
You may like: The Future of Web Development – 9 Dominating Trends.
4. Blockchain Technology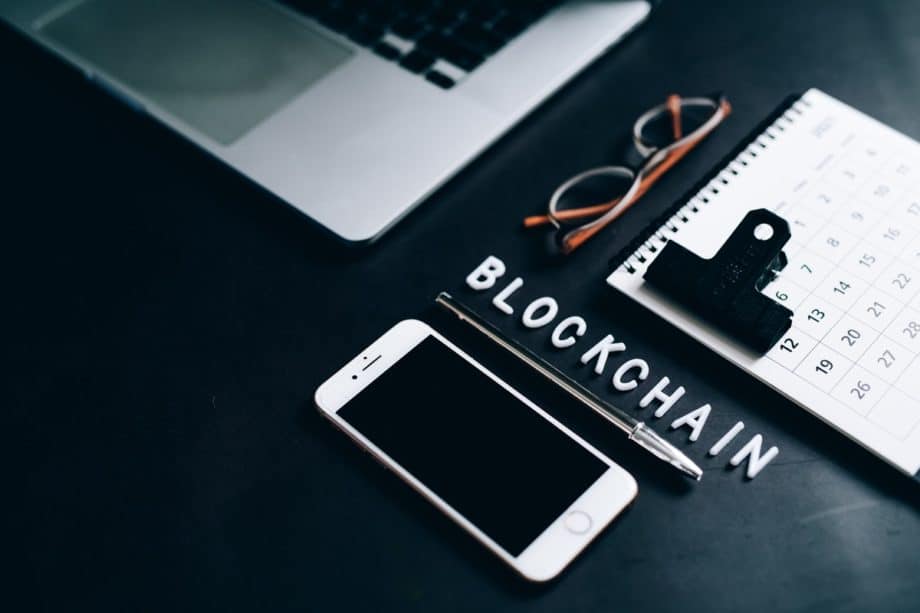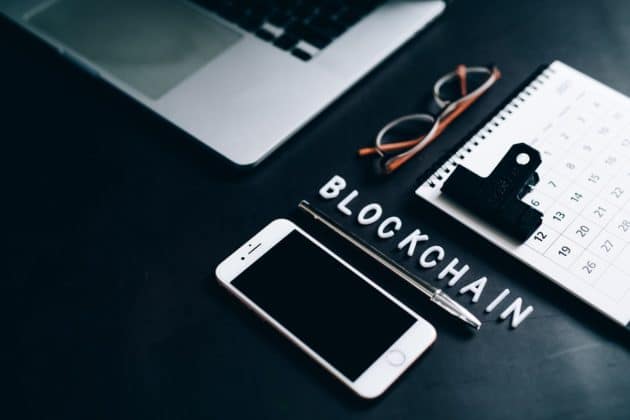 Most social network giants like Twitter, Facebook, and YouTube and tech giants like IBM, Microsoft, and Oracle have effectively leveraged the maximum potential of this technology to ensure secure wallet payments and intellectual properties. Moreover, the global healthcare sector has also benefited a lot from integrating this transforming technology into their websites.
Blockchain Development will prove to be very productive and influential as it easily caters to the rising needs of modern-day businesses in terms of offering highly secure payment options and data sharing through websites. Key cloud players like Amazon and Azure have already started offering Blockchain as a service. It enables businesses to eliminate cyberattacks and carry out business activities with a highly secured and scalable infrastructure.
5. Motion UI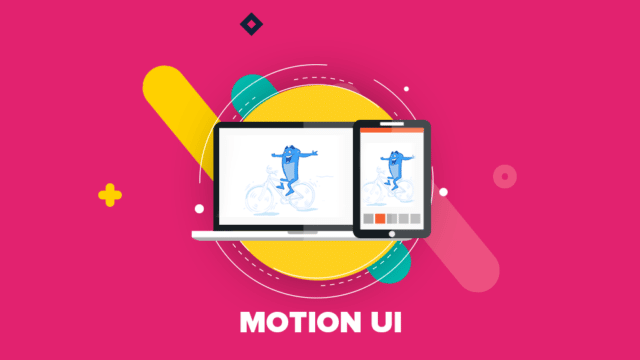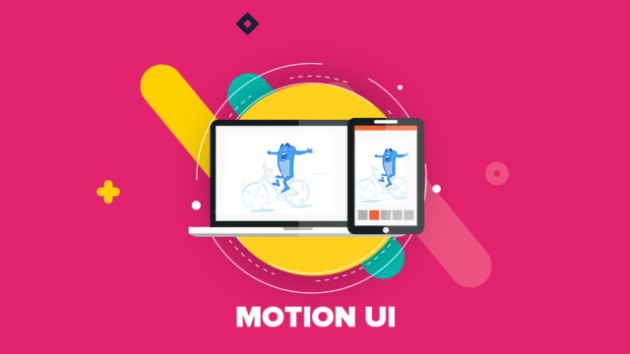 In this highly advanced digital era, people look for an enhanced user experience with rich and interactive features on a website. Motion UI has proven to be the best option to enhance the marketing strategy of your business by integrating it into your website. It's a front-end framework for developing fully responsive websites. It allows elements to spin, transmit, or make a movement that transforms the level of web design that you have ever imagined.
For instance, the Lottie app designed by Airbnb moves or alters images on a screen. Similarly, a moving logo on a website is the latest web design trend. It can help your website grab the instant attention of users. Likewise, kinetic typography, which is often referred to as "moving text," is another excellent example of Motion UI. You can use it for your website's content on a landing page. You can be as creative as you want with the kind of font, size, color, and movement to invoke emotions according to your website's type of product or service. Apart from this, there are hover effects, animated map markers, and animated documentaries that you can use creatively with the help of Motion UIs.
Some other web development technologies to consider in future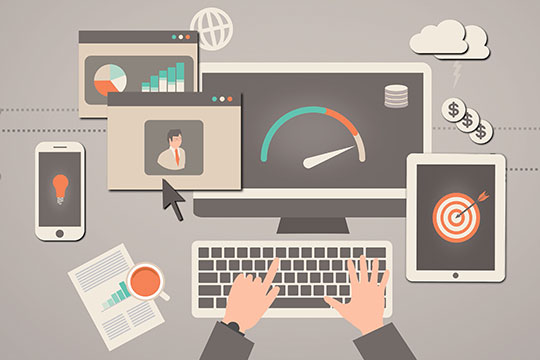 There are always new web development technologies to consider. It can be very difficult to keep up with the latest trends. However, by keeping an eye on the latest trends and developments, you can ensure that your website is always up-to-date and ahead of the competition. In this section, we will take a look at some of the other popular web development technologies to keep an eye on in the future.
Artificial Intelligence & Machine Learning
The global market size of the AI industry(Source) is expected to reach USD 266.92 billion by the end of 2027 with a CAGR of 33.2% for the same period. Companies around the globe are making huge investments and research in advancing this transforming technology. This will certainly bring an unexpected leap in web development.
Single Page Websites
Unlike multi-page applications, single-page applications are becoming hugely popular for businesses that don't require much content on their websites. JavaScript frameworks have made it possible for web developers to build single-page websites. These are much faster to load and save users time.
Cyber Security Technologies
According to parachute.cloud, more than 89% of company executives consider cybersecurity a top priority. Considering the growing interference of intruders into website security, technologies like Blockchain, Behavioral Analytics, Cloud Encryption, Context-aware Security, and Defensive Artificial Intelligence will be further explored to limit cyberattacks. Organizations around the globe are becoming much more aware of this aspect. They will surely make heavy investments in the coming time.
You may also like: Ruby on Rails (RoR) for Web Development: Pros and Cons.
Endnote


Choosing any of these in-demand web development technologies will enable you to launch a robust business website that will cater to the growing needs of modern-day customers. Furthermore, your website will get several capabilities to outpace the competition and highlight your brand in the best possible way.




This article is written by Nathan Smith. Nathan is a Web & App Developer and the current Practice Head at TechnoScore - a leading eCommerce web development company in India. He constantly brings updated information on the latest tech trends. His passion for transforming technologies encourages him to inform and educate people through his write-ups.
Disclosure: Some of our articles may contain affiliate links; this means each time you make a purchase, we get a small commission. However, the input we produce is reliable; we always handpick and review all information before publishing it on our website. We can ensure you will always get genuine as well as valuable knowledge and resources.